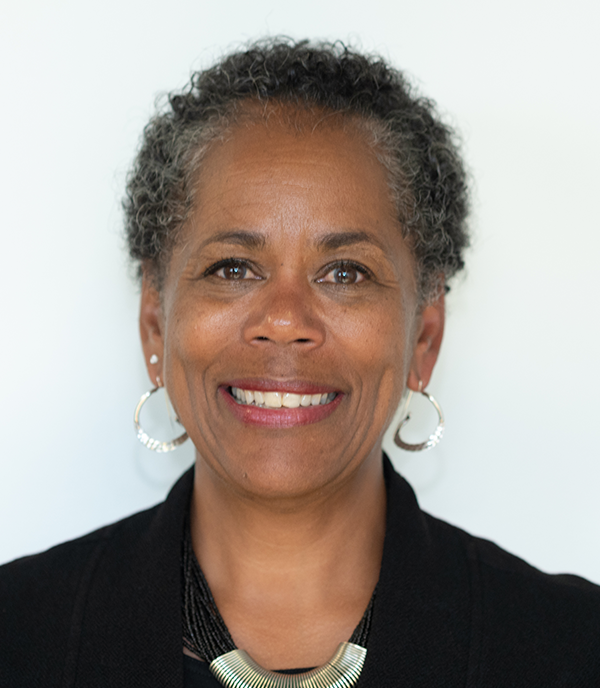 On April 8, 2022, the Department of Sociology hosted its second spring colloquium. Dr. Beth Richie delivered her lecture, Anti-Violence Scholarship and Racial Justice Activism: Reflections on Abolition Feminism, at 10:30 am in the Jack, Joseph, and Morton Mandel Community Studies Center, Room 115. To hear more on the subject, watch her interview on Democracy Now during which she, Angela Davis, and Gina Dent discuss their recently-released book, Abolition. Feminism. Now.
Dr. Beth Richie is Head of the Department of Criminology, Law and Justice and Distinguished Professor of Black Studies at the University of Illinois at Chicago. Her work focuses on Black feminism and gender violence, race and criminal justice policy, and the social dynamics of sexuality, prison abolition, and grassroots organizations in African American Communities. She is the author of several books, including the recently published, Abolition. Feminism. Now., as well as Arrested Justice: Black Women, Violence and America's Prison Nation and Compelled to Crime: The Gender Entrapment of Black Battered Women.
In addition to advising the NFL's gender violence prevention program, Dr. Richie was a founding member of The Institute on Domestic Violence in the African Community, The National Network for Women in Prison, and INCITE!: Women of Color Against Violence. She has received multiple awards and an Honorary Degree from City University of NY Law School.